Palm Springs Pastry is a small batch, made to order organic bakery, delivering baked goods from "Our Door, To Yours" We do cakes for up to 38 guests or cupcakes for up to 48 guests, usually in two days, and a variety of baked goods. We are fully licensed and health permitted, issued by Riverside County. Please note, we do not have a retail store and only offer delivery to your venue of choice.
Free delivery in Palm Springs. Delivery charge to other cities throughout the Palm Springs area.
See our "Ordering Information" page for our secure payment option.
Paul & Philip
For flavors and ingredients or to buy, go to our order "Order Pie" page for easy checkout. Remember, we bring it to you.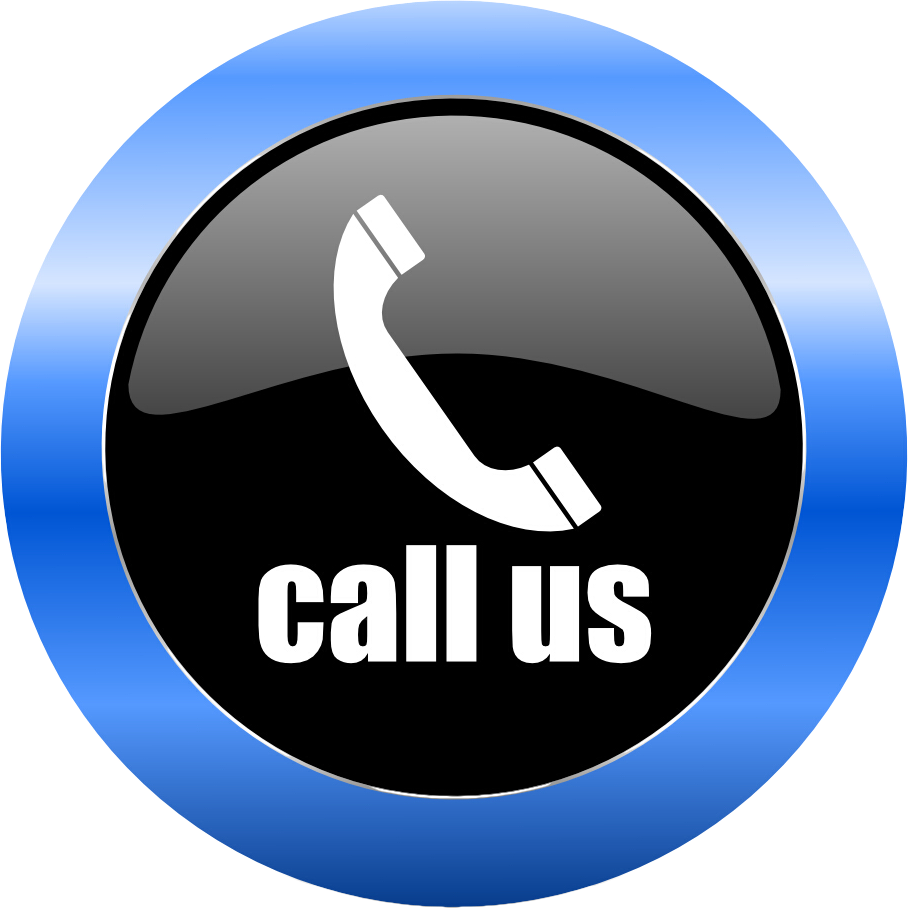 The time to order your Halloween baked goods, is now. Don't be just afraid, be very afraid that you may miss, our order deadline October 20th
Call to order 760-656-7650
Fun Halloween Sugar Cookies
$24.00 dozen
Fondant Covered and Handpainted
Apricot, Sweet Potato, Cherry, Blueberry and Apple